Global South Studies provides an understanding of the changing economies and politics of the Global South and its relationships to the West.
Major
Students interested in Global South Studies may focus on a theme, problem, or geo-historical area. Students majoring and minoring in Global South Studies are encouraged to experience their areas first-hand by studying abroad in any number of ways.
Courses
The Global South Studies program draws on courses available through various departments including anthropology, communication, ethnic studies, history, literature, political science, and sociology. Both the major and minor include many electives which allow students flexibility.
Testimonial
"I am 'offering' a B.A. in Global South Studies (GSS) because I studied abroad in West Africa. My reason for the GSS major is that I will be entering a global health policy career. My reason for using the term 'offering' is because that's how my student peers spoke at the University of Ghana during Fall 2008!"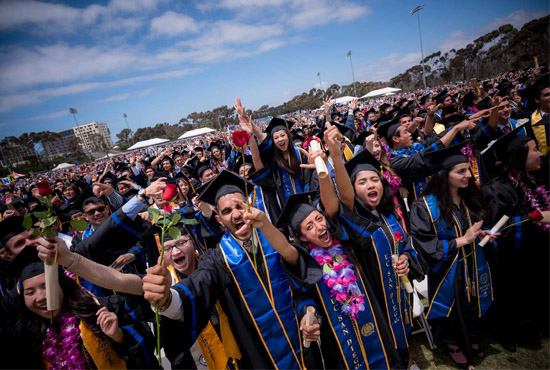 Give Now
The Global South Studies program is part of the Institute of Arts and Humanities. We embrace philanthropic partners equally committed to expanding the intersections and understanding among cultures.