Global South Studies provides an understanding of the changing economies and politics of the Global South and its relationships to the West.
Major
Students interested in Global South Studies may focus on a theme, problem, or geo-historical area. Students majoring and minoring in Global South Studies are encouraged to experience their areas first-hand by studying abroad in any number of ways.
Courses
The Global South Studies program draws on courses available through various departments including anthropology, communication, ethnic studies, history, literature, political science, and sociology. Both the major and minor include many electives which allow students flexibility.
Student Testimonial
"My time at UCSD as a Global South Studies major was phenomenal to say the least...The Global South is more than just a list of countries that are politically seen as 'undeveloped' but rather a complex conceptualization of countries that were impacted by contemporary capitalist globalization. This program allows you to deepen your understanding of history from several perspectives and open your eyes to an array of topics you've never learned before." Hannahjane Arellano, Global South Studies major, Class of 2023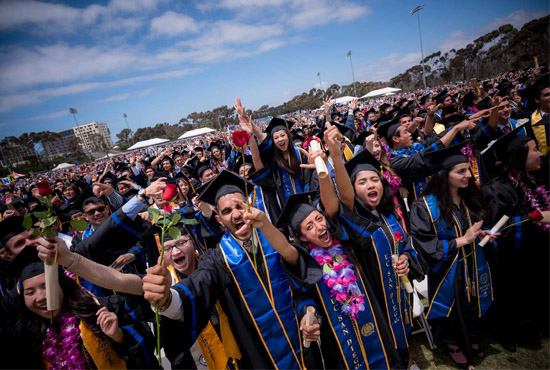 Give Now
The Global South Studies program is part of the Institute of Arts and Humanities. We embrace philanthropic partners equally committed to expanding the intersections and understanding among cultures.